Sections
Text Area
Diversity and Equal Opportunities Committee
Text Area
Terms of Reference
Reporting to the University Administrative Committee (UAC), the Diversity and Equal Opportunities Committee (DEOC)* is responsible for:
Left Column
Image
Image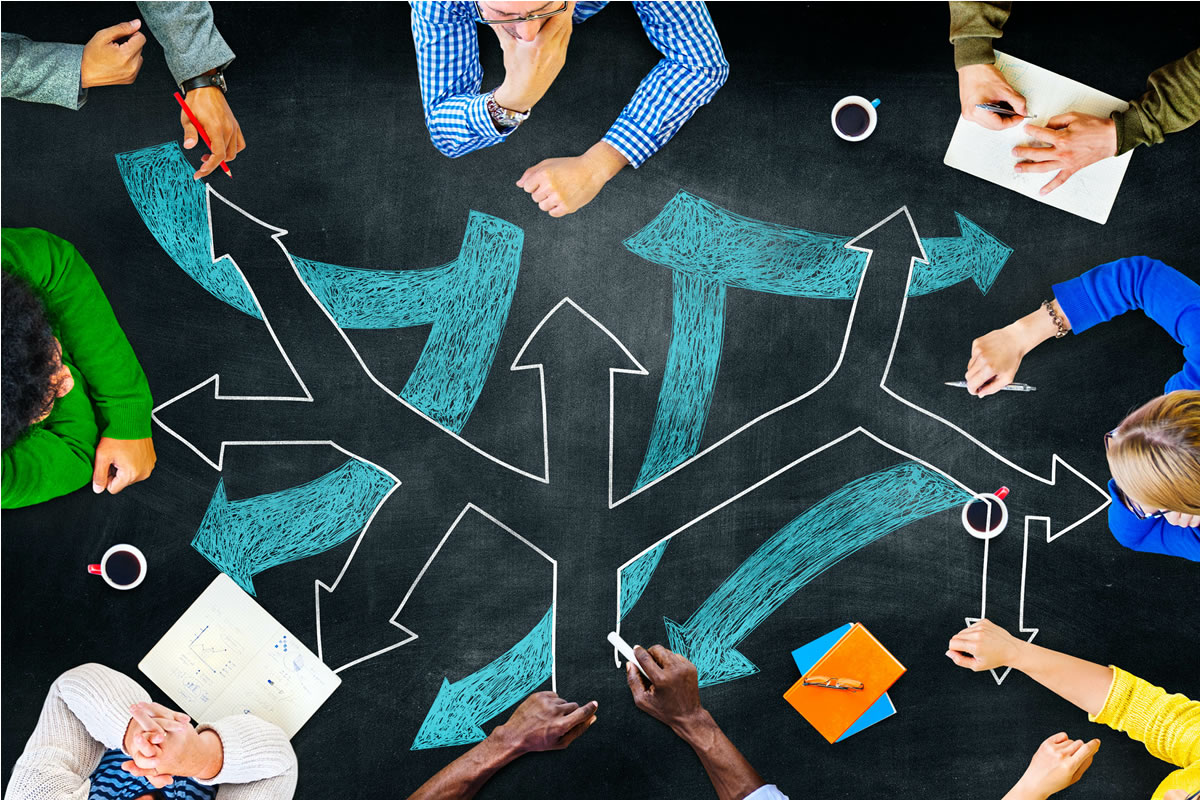 Right Column
Text Area
Providing strategic oversight across matters of equal opportunity, diversity and inclusion.
Cultivating awareness and enhancing education on equal opportunity issues.
Overseeing the policies, guidelines and practices on equal opportunity.
Reviewing and making recommendations on the mechanism and procedures for handling complaints and enquiries on harassment and discrimination.
First Column
Text Area
Prof. Ting Chuen PONG
Vice-President for Administration and Business
Second Column
Text Area
Ex-officio Members
Text Area
Prof. King CHOW
Acting Dean of Students

Mr. James PRINCE
Academic Registrar and Equal Opportunities Officer

Ms. Jennifer LEUNG
Human Resources Director
Third Column
Text Area
Prof. Eun Soon IM
Faculty Member

Ms. Ellie HO
Non-academic Staff Member
First Column
Text Area
*Established in June 2022